My obsidian app on my windows desktop is not appearing properly. If you see the image below the normal panel at the top is not showing. I can resize it but cannot move it like a normal window. Any ideas on how to fix?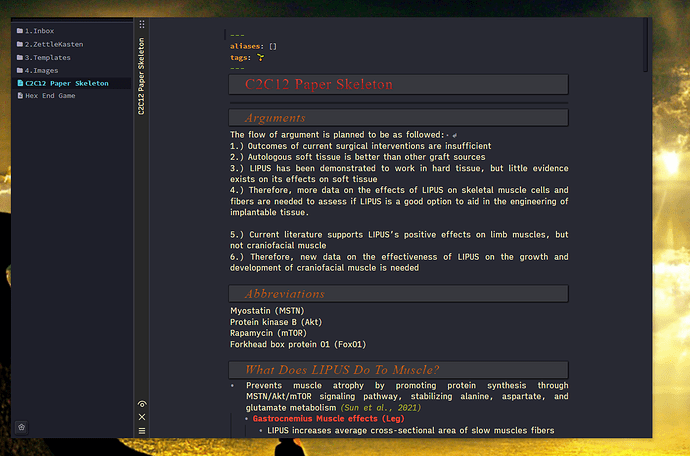 Things I have tried
Uninstalling & Reinstialling
Resetting computer
What I'm trying to do
I just want my app screen to display correctly and allow me to move it.