Steps to reproduce
(On Android Mobile App) Add the following mermaid chart to a note:
flowchart
  step1[Some Step Here]
  step2[Another Step Here]

  step1 --> step2

Close the app
Open the app again (with it set to automatically reopen the last note)
Expected result
It renders the chart correctly.

Actual result
It throws an error.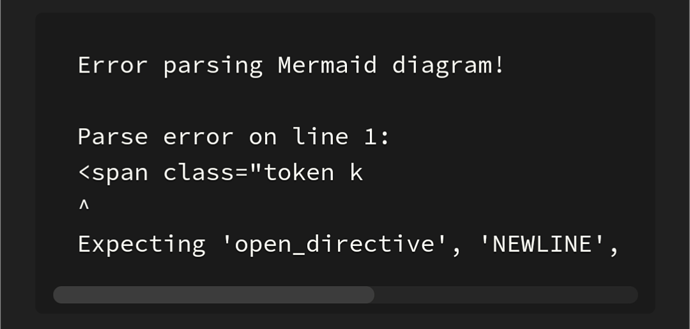 Environment
Operating system: Android (Obsidian v1.0.5)
---
Additional information
If you go to another note and back, it will begin rendering correctly again.