Googling ended up confusing for me.
I have hundreds of notes like this in Obsidian now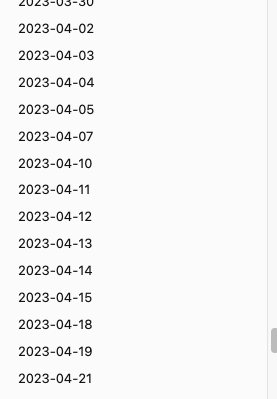 My ideal workflow will be to land on a page where all these different date notes are shown in chronological order, and I can do infinite scroll on this.
Every new day, a new daily date template gets injected to the top.
Once the infinite scroll is enabled, if can get to archive the different date notes, perfect.