Sorry but using css to create simple text notes is a big turn-off for normal, non-tech users.
When I start to use any note taking app, I would like to focus on creating notes, not on searching the Internet for a way to change something so basic as font size.
Just create options in configuration, as it is for example in Stroll, which also uses markdown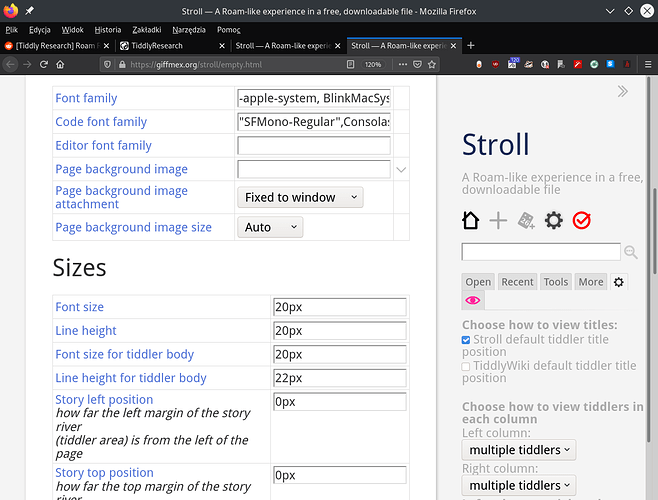 https://giffmex.org/stroll/stroll.html
Also I would love to have simple edit icons like in Stroll or Tiddlywiki: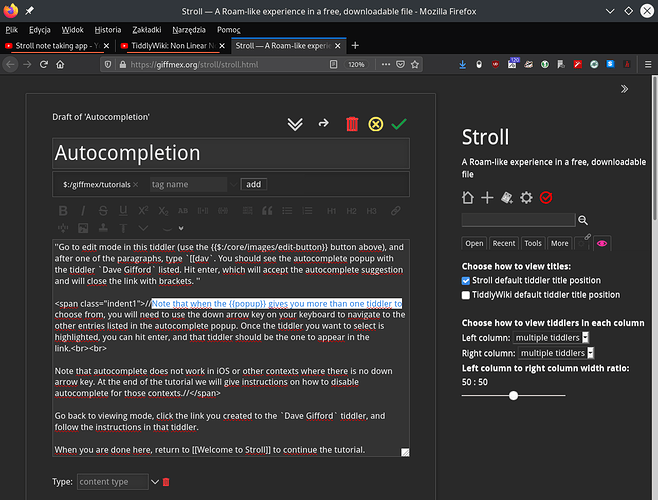 Learning all these shortcuts to start simple editing is also a turn-off. Not that I can't do that but come on - there are more pleasurable things in life. Even when I write this message there are editor icons available.
Software that is based on one of the greatest ideas of note taking should not turn off users just because from the start they need to learn tones of shortcuts and remember how to bold some text.