What I'm trying to do
Set an image to be full width of the text (or perhaps a centered % of full width) so that it shows correctly on all screen sizes. This is achieved in the release notes but I can't see the source markdown for these!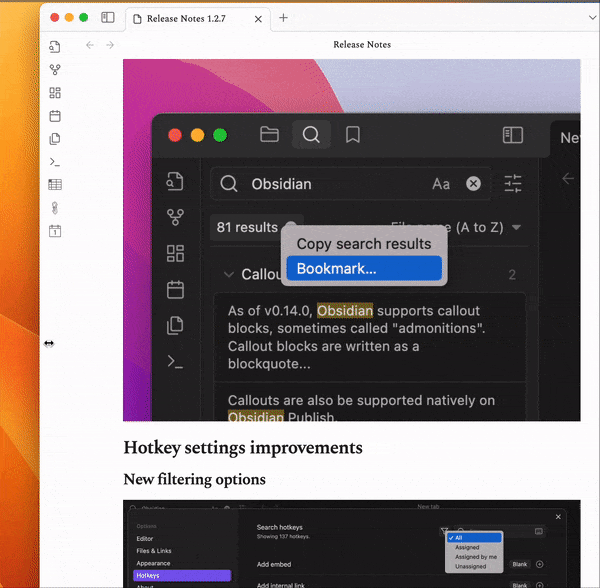 Things I have tried
Searched the forums and reddit, though I'm sure it must have been asked, I can't find an answer.