PROBLEM and HOW I DO NOW
I am using Obsidian in my Android Mobile. I prefer linking subheadings on my notes. There is an option to do with the code [[PAGE-NAME#Heading]] which results as follows:
The problem here the way it looks. I don't want it to be looked like that but simply Heading for that I will need to add Heading followed by a pipe as [[PAGE-NAME#Heading|Heading]]
EXPECTED FEATURE
I hope you can understand how long I need to type to link a single Heading so I expect something like this. Soon after I type [[# In my obsidian mobile it must suggest all headings in the vault as it do when I type the page name following [[ as follows: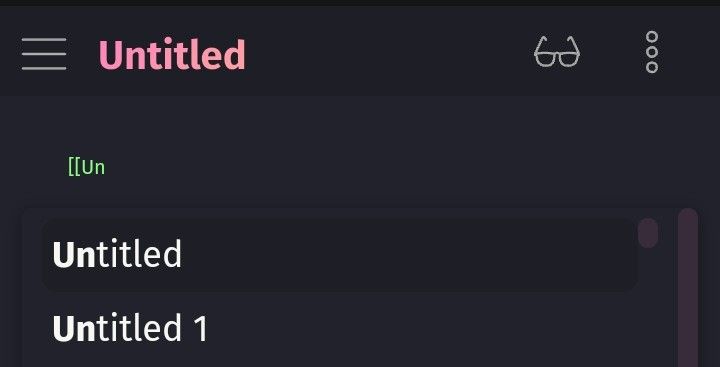 And also I want it to displays automatically only the heading.