What I'm trying to do
Hey all,
While I am trying to edit a card or a note inside a canvas it zooms in way too much.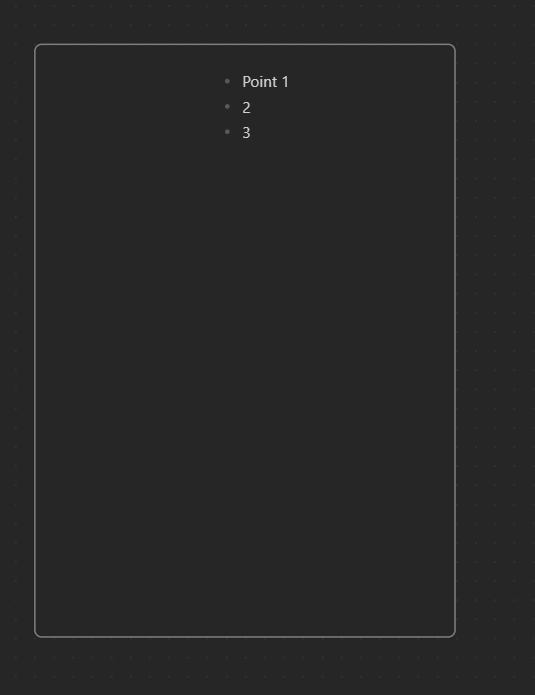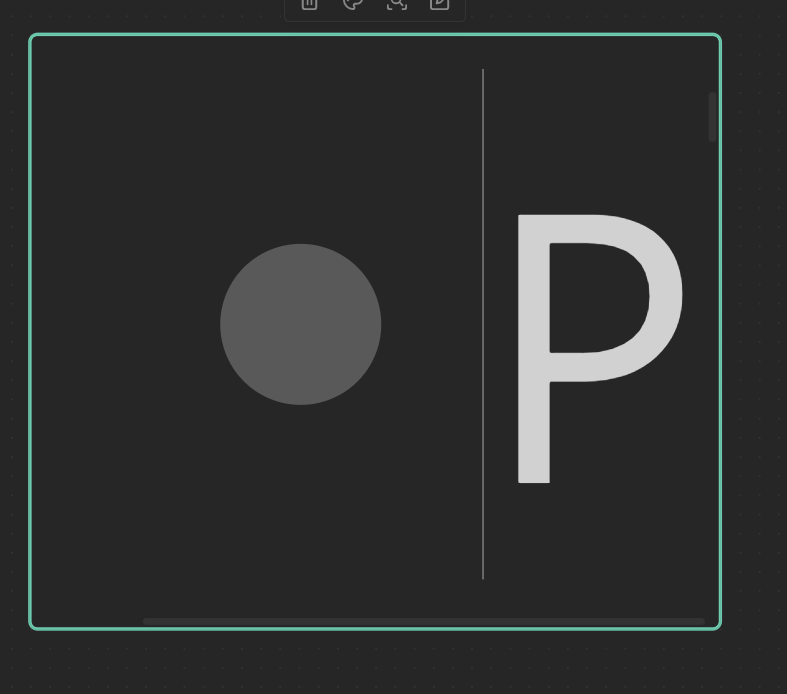 I didn't face this issue when I tried using canvas yesterday.
Things I have tried
I have tried restarting obsidian and changing canvas & font settings.
Is anyone else facing the same issue or am I doing something wrong?