I have had issues with iCloud syncing in the past, so I ponied up the money for Working Copy in order to "sync" my vault using Git.
My issue is that it seems that, randomly, some files are just not accessible in Obsidian. Here is an example.
This is what the file structure looks like on GitHub: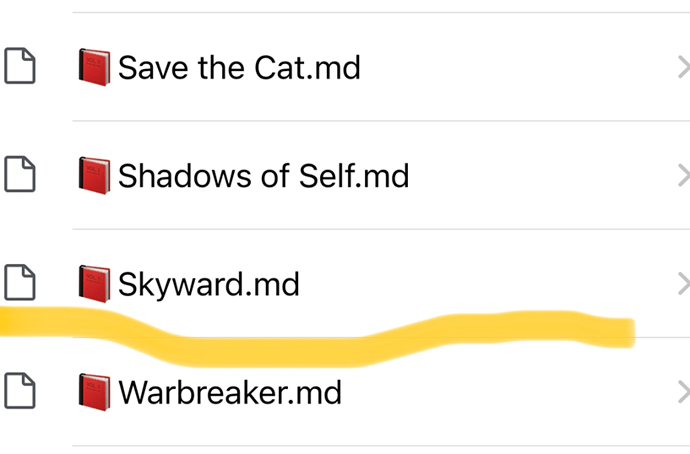 Here is where it is in Working Copy, showing the file just where it should be: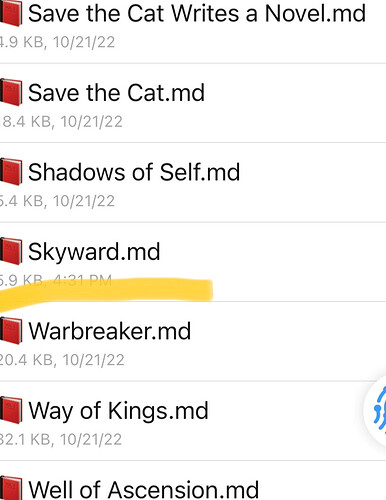 But, when I go to make edits in Obsidian, the file is just not there.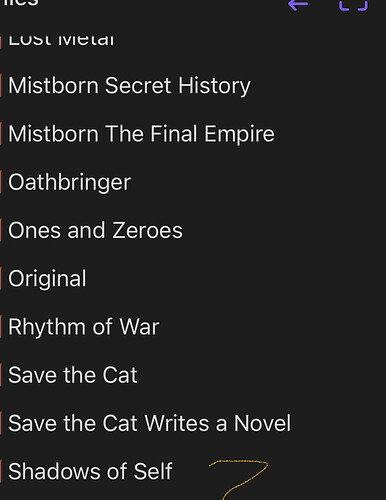 It's not just that file, either. It's many different files, but I cannot see any similarities. Has anyone had a similar problem? Does anyone have any advice?