Hey,
So i am sort of new to Obsidian and i am trying to set up an environment for my world building project.
I have messed around with dataview ( created some nice tables etc. ) but i need a more organized and streamlined way of doing things so i googled around and i found this: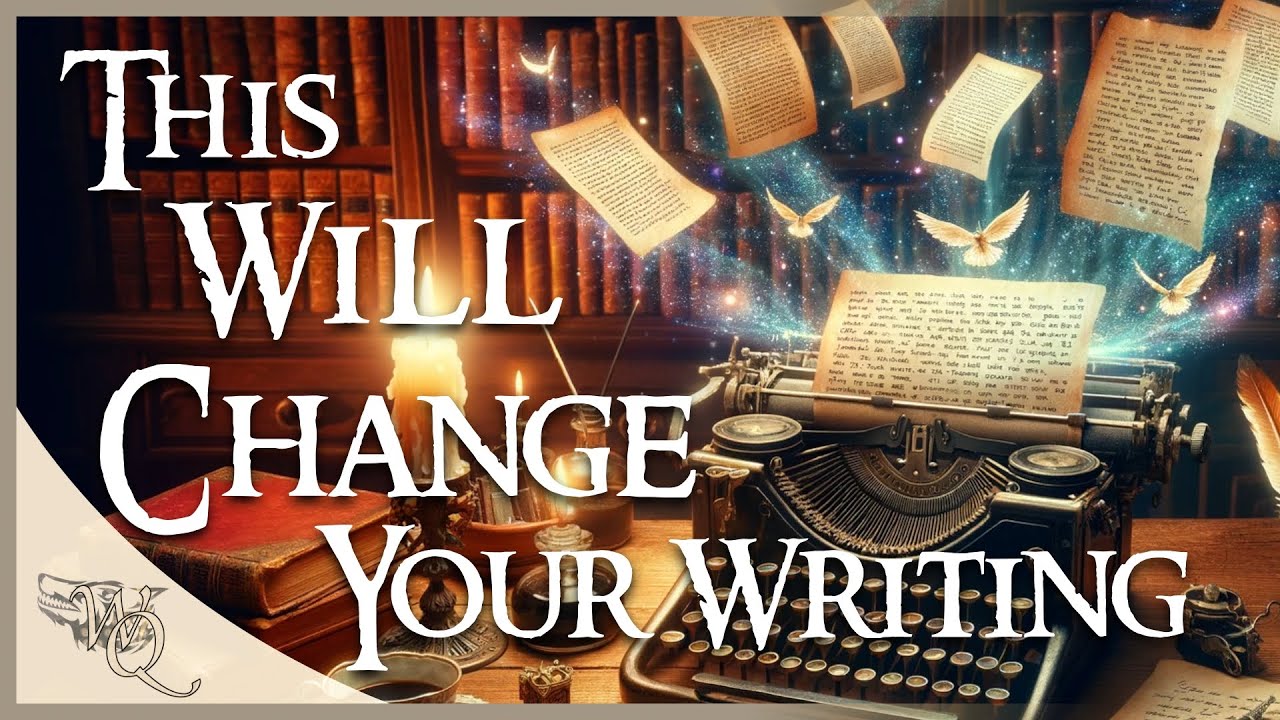 Now what i am unsure how to implement is the different views/tables that query the status of the different components ( like series, projects, chapters, characters ).
Can this workflow be replicated somehow in obsidian ? I looked at Kanban, but no way to automatically query with dataview to put cards in appropriate places and i want to avoid having to create cards that will translate to different types of entries manually.
Any help would be appreciated as in hints on how can i achieve the functionality in the video.
Thanks in advance!