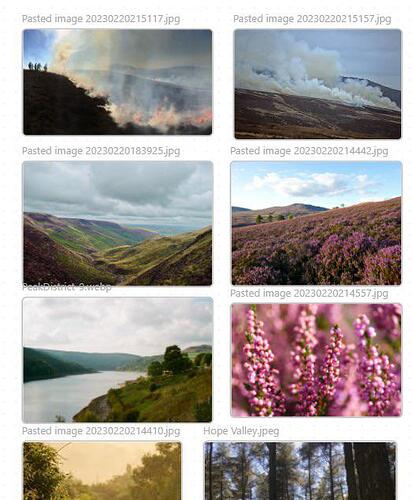 I'd like to just have the images without the attachment name above them but I can't find any settings anywhere to turn this off. I have a feeling it just not possible but thought I'd check!
In addition, how do I turn off the display of group names?
At least users can decide whether these appear.