Things I have tried
I tried with a css snippet that I saw in Discord but it doesn't do anything.
What I'm trying to do
I want to create a Book Index, with all of the various headers from each of the relevant chapter notes.
So far I'm opening a chapter note, and manually dragging each of the header links individually into my Main Index. It's taking way too long.
I want to copy the info in Outline and paste it into my main book as wikilinks.
Here's the lovely outline of one of the chapters…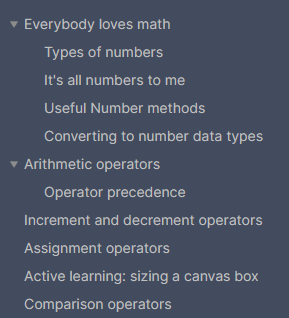 and here's me manually dragging each link from there into my main Book Index: