Things I have tried
I have gone through all of the custom CSS classes listed in the Graph View help page: Graph view
None of them seem to refer to the "current note" highlight color.
What I'm trying to do
When I'm editing a particular note, that note is highlighted yellow in the graph view by default: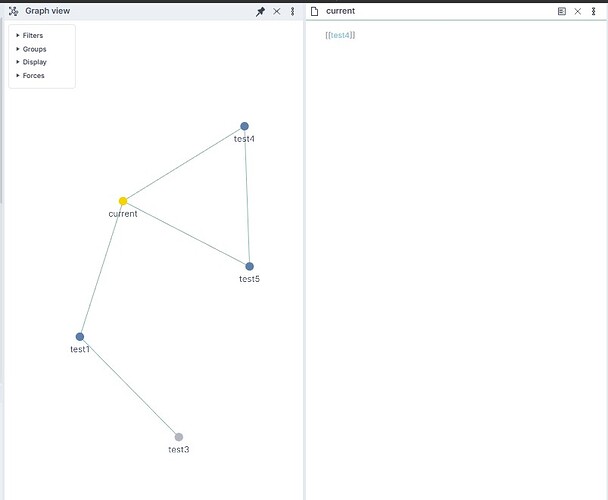 I would like to change the color of the current note's circle. I'm not sure what custom CSS class I should use to do this.
EDIT: this is the main graph view, not the interactive graph for that specific note.