Things I have tried
I seem to be having a similar problem as what is described here, though the solution didn't work for me (or I didn't understand it).
What I'm trying to do
I have a vault where I use a media folder to store my images. I use the ![[]] syntax to find the image, which appears correctly when I use preview mode. But when I export to PDF or view it in Marked 2, it doesn't show up.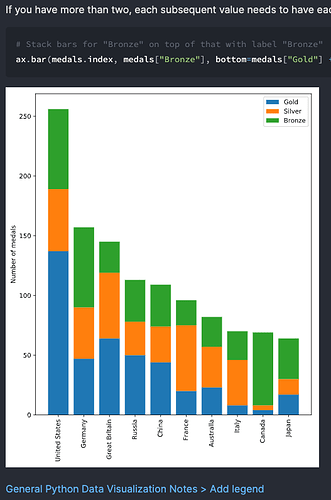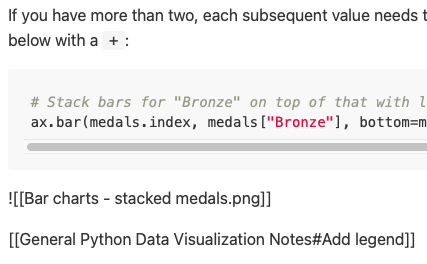 The media folder is a top-level folder in my vault. Apologies if this is extremely obvious or answered elsewhere, but my searches were unsuccessful! Thanks for any tips.