What I'm trying to do
So I want to copy my friends Obsidian design. I am a beginner and have no idea how. Please help.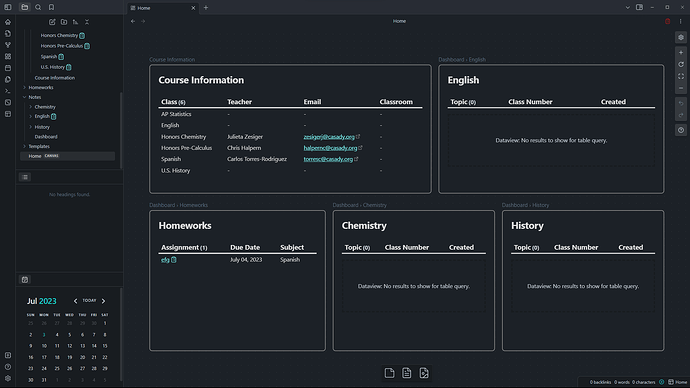 Design Above
Things I have tried
I have tried asking in the discord, and they all told me to just get more experience and start slow, but the only thing I want is this design. I know how to use plugins, etc. Please help!