Hello,
Since the last V1.0 update, I can't see the tab titles anymore.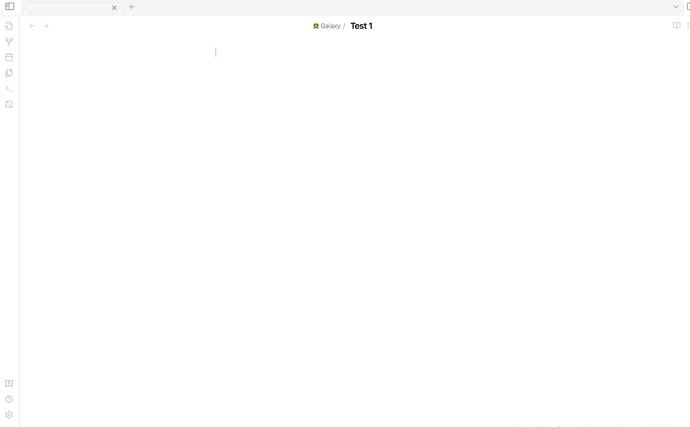 It's very frustrating and it really demotivates me to use Obsidian. I am aware of the power of Obsidian, but this problem makes me lose too much time and ends up making me bored.
Here is what I tried to solve the problem (in vain):
Delete and re-download the Obsidian app.
Check that all updates are installed
Remove and reinstall my vault
Even if the subject of this topic is slightly different, I tried different CSS snippets that were generously given to me in this topic: Vertical title for notes after v0.16 - #28 by Growth_Fanatic
I'm really starting to run out of ideas…
Would you have a solution please ?
Thank you.
PS : I am on macOS