What I'm trying to do
I'm looking to combine dataview with my research to build a dynamic table like the attached. I am looking for input on how I should structure my note template to make it work.
I think this is possibly outside the intended scope of dataview and that's fair advice to give as well.
My current thought is using tags for each column heading, and a dataview query that uses a for loop to create the columns. It's okay if each "row" is essentially it's own table within the dataview query if that's easier.
Example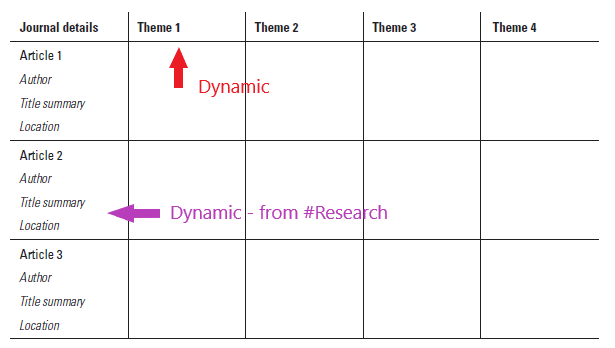 Example with content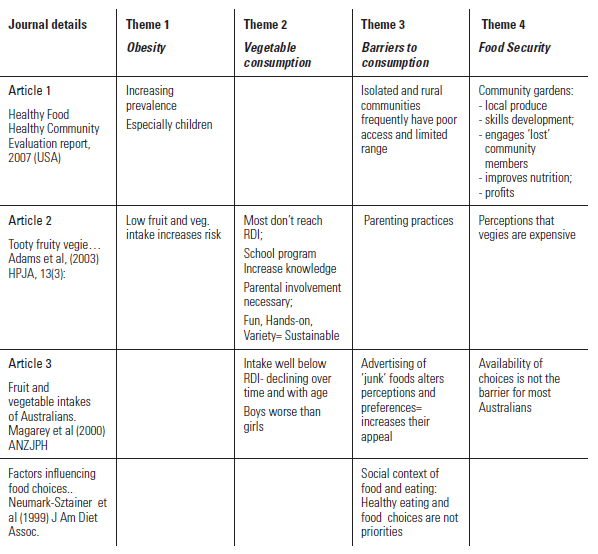 Things I have tried
I don't know javascript so haven't been able to write an advanced query to do this.
Any ideas on if it's possible, how to setup note template/structure, and dataview query are appreciated.