I have some code like this and use the execute code plugin: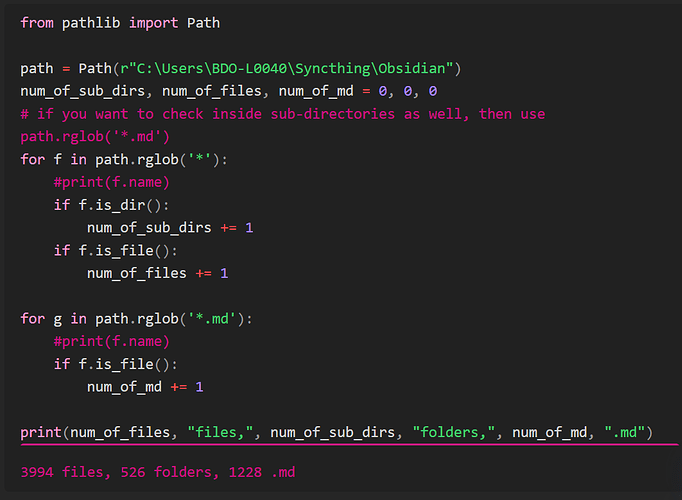 How can I hide the code and let it automatically run by opening the note?
An other solution would be to only see a run button and some kind of collapsing the code as it is possible with headers.
Or the code runs elsewhere and gives only the output to a note.