What I'm trying to do
I want to see html comments in my documents.
Before I started using Obsidian, I had been working with markdown for a very long time. Now when I open my "old" files, I don't see the html comments.
Even when I switch to source view, the comments are not displayed.
How can I make it so that I can see my comments again?
Things I have tried
New Theme
searching the configuration options.
This it what it looks like in vim: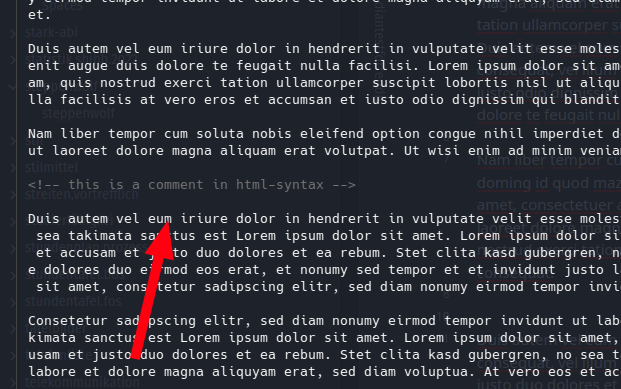 This is it, what it look like in obsidian (even in sourcemode)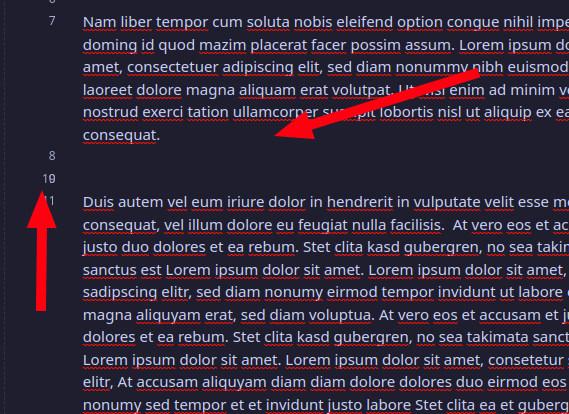 Any suggestions?
Greetings
MAW