What I'm trying to do
I've already set my default text editor software to Obsidian by right clicking the text file and clicking
Open With → Choose another app.
For some reason, every time I open the text file, it either takes my to my existing vault without opening the text file at all, or it takes me to this screen.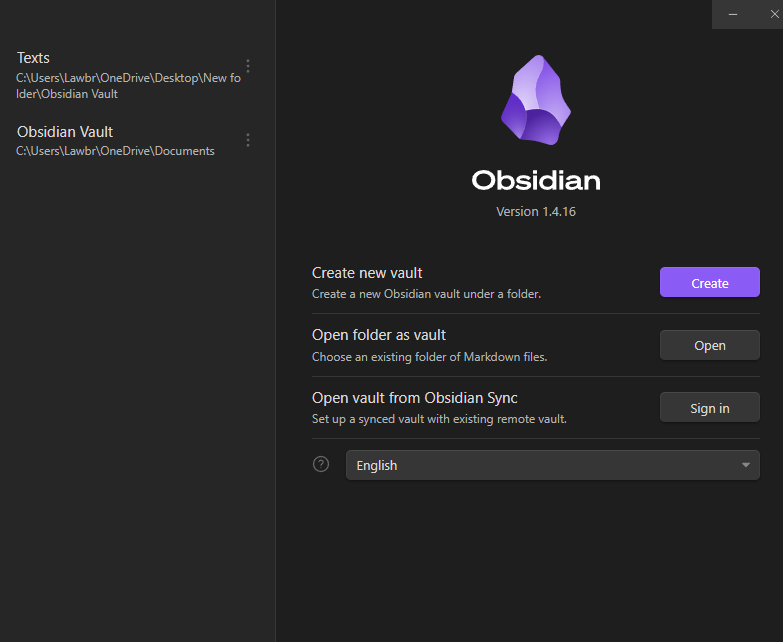 I feel like everything I've clicked on that screen never actually leads to the text file being opened within Obsidian. There has to be some sort of setting to fix this – I saw other posts recommending plugins, but I didn't understand why a text editor software would need plugins to open a plaintext file?
Please let me know what I'm missing. Sorry for the trouble.