I'm using The Minimal Theme and have just adjusted the text color like this: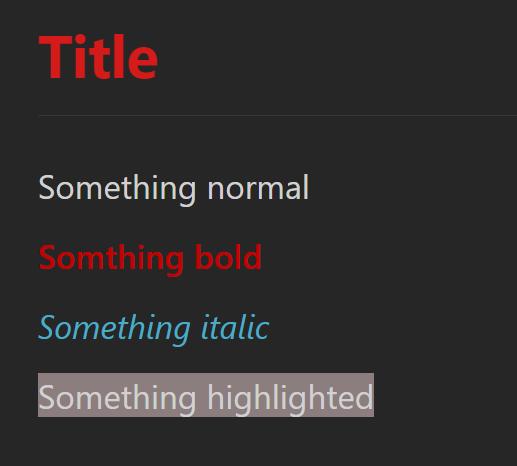 So what can I do to transport these settings to my pdf exporting? If I do nothing, it looks like this: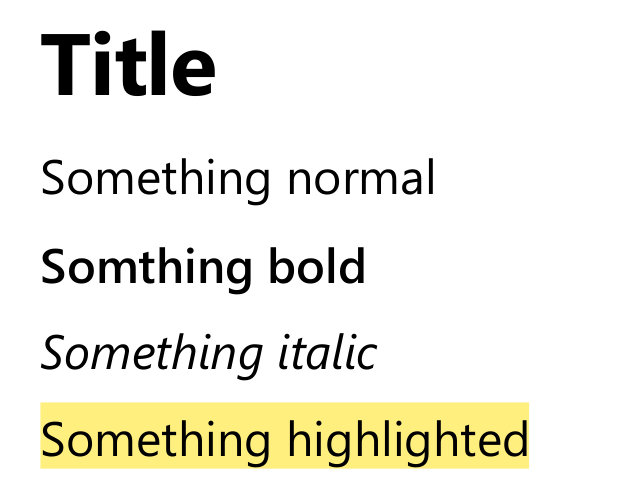 May be there exists an css snippet that can make it, so help please! thanks a lot!