Things I have tried
I change the css form minimal. But I can't do it well. Only change the image size.
There are two questions:
1.the word is not complete, how to change it to be wider and center depends on the image wide.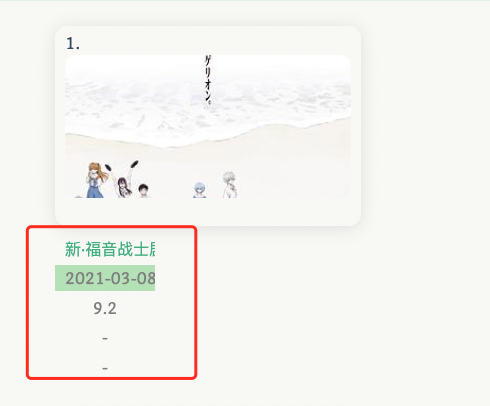 2. how to fix this, I don't find some words to change it.