I'm trying to embed only H2 of a note, but it keeps embedding H3 as well.
Things I have tried
I saw a post about this on this forum that suggests to use:
![[YourNoteTitle#TheAppropriateHeader]]
Here's the note I want to embed: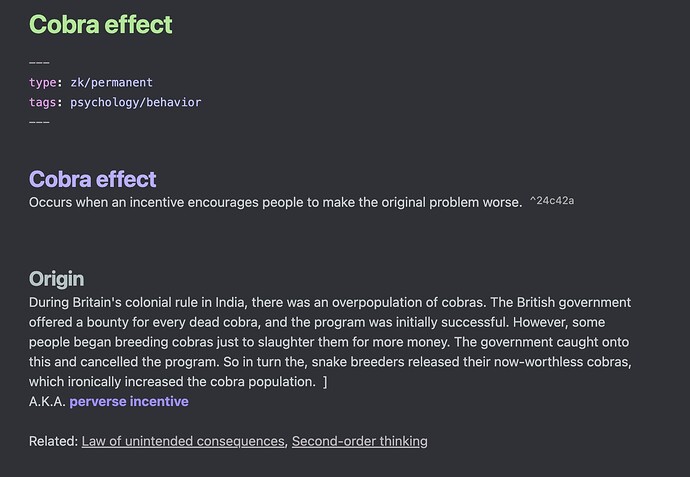 Here's the note I went to embed it in: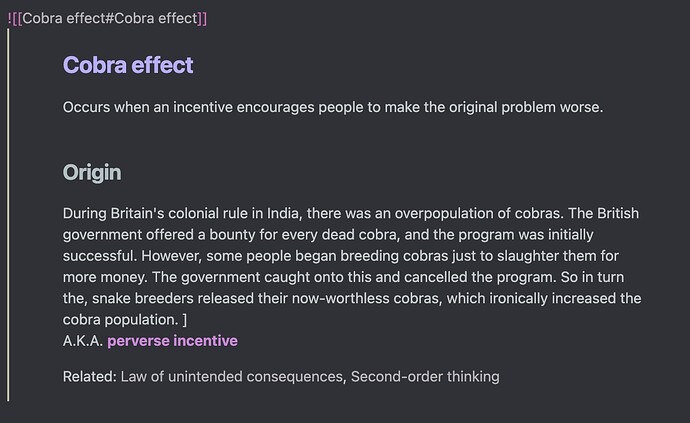 What am I missing???