Is it possible to have the search field of obsidian or omnisearch plugin in a note?

I have a note as a homepage (homepage plugin) so I could easyly search from within the note.
What I have found:
When I use "select commands that will be executed when opening the homepage" in homepage plugin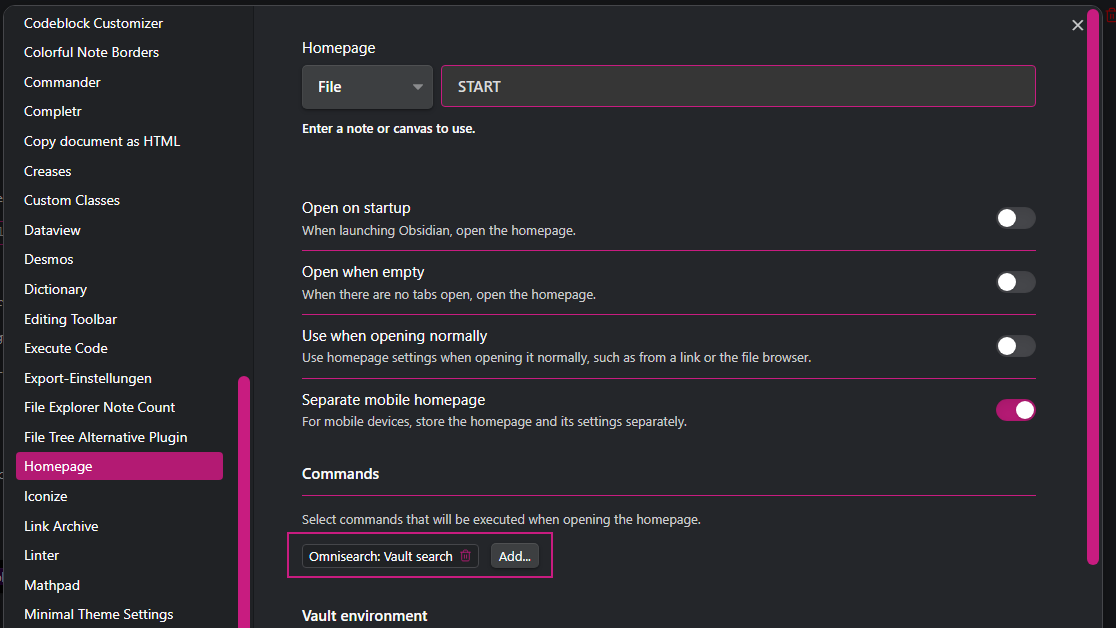 I immediately see this on PC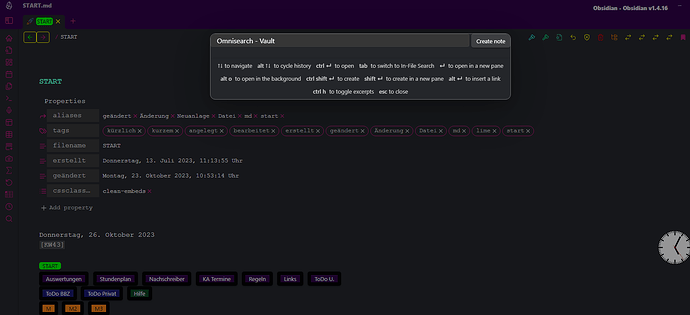 But I do not always need the search field. On windows, I can simply press to get rid of the search field. But this does not work on Android with the obsidian app.
Sure I could press the button of omnisearch at the right side of the bottom,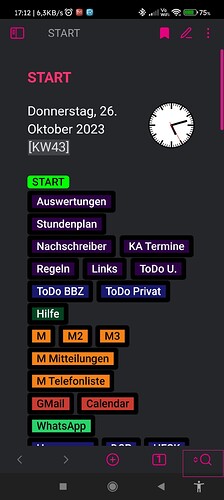 but including a search field would be better.