I want to make the paddings in Live Preview mode thinner.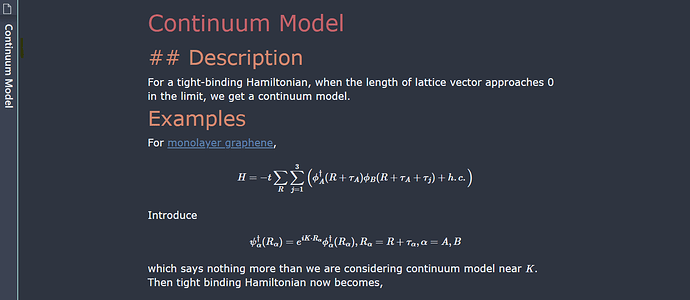 I think this is easy to solve, but I have tried others' snippets shared online and failed. In fact, I don't know much about css and how to change obsidian appearance at my will.
I am using Obsidian Nord theme. Any help is welcomed.