I am trying to figure out how to work with multi-word YAML fields in dataview.
This is one of my notes with the YAML metadata.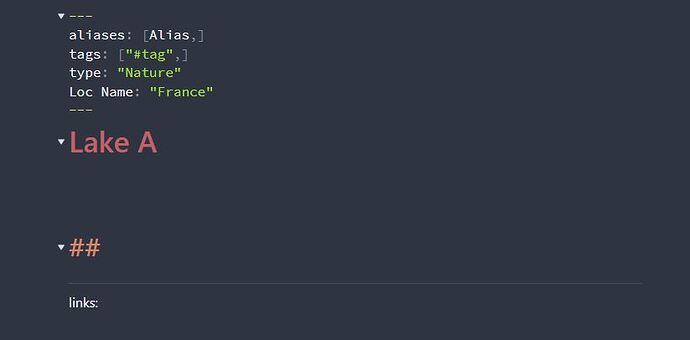 This is my attempt to create a table that display the values in the "Loc Name" field.

This is the resulting table.


I'm not sure what I'm doing wrong. According to the documentation, I should be able to call multi-word fields by making them all lowercase and replacing the spaces with hyphens.