What I'm trying to do
How to copy all the content inside the embedded search and paste it into text.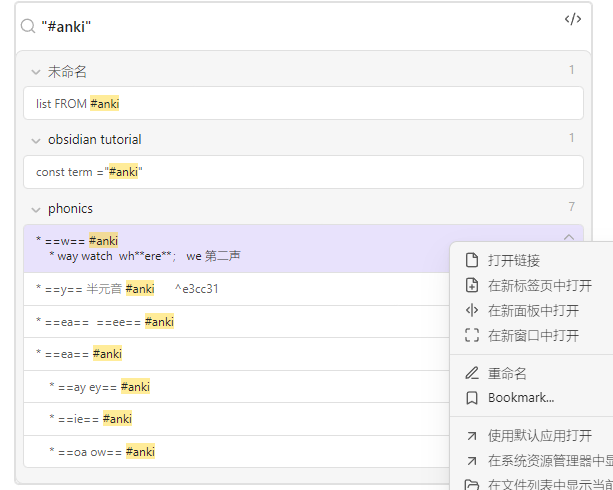 Things I have tried
google search:
obsidian copy the results of an embedded search.
obsidian returns all blocks that contain a specific tag.
obsidian Copy search results including context. Instead of the file name.