I've got a blog and I use obsidian to manage and write the articles and one of the things that I like to do is change the size of an image and see the image in Obsidian live preview.
The problem is that this format does not change the size in the web only in Obsidian app:
![300x300](../_site/assets/img/Horizon/Trigonometry-sphere.png)
So to change the size I have to use html, but this is not accepted in the Obsidian preview.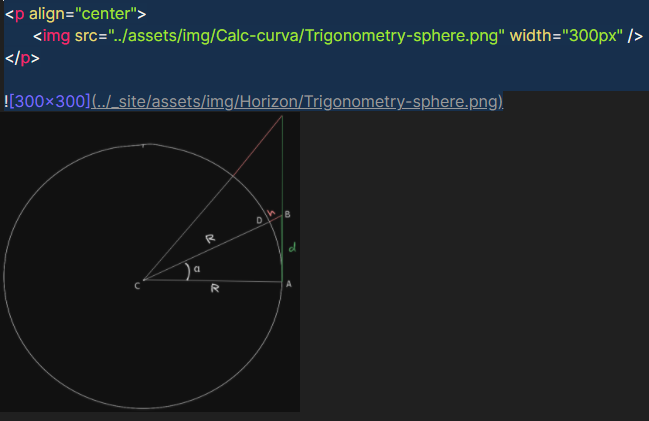 Is there any option to see a preview of the image in Obsidian using html format or I only can see in the web.