Things I have tried
I had used indentation guides and uninstalled it because the indentation lines are not align correctly. After I removed the plug-in, however, the vertical lines(i guess it is kind of indentation guides) appear like a screenshot. So, I reinstall and uninstall the plug-in but they remain same.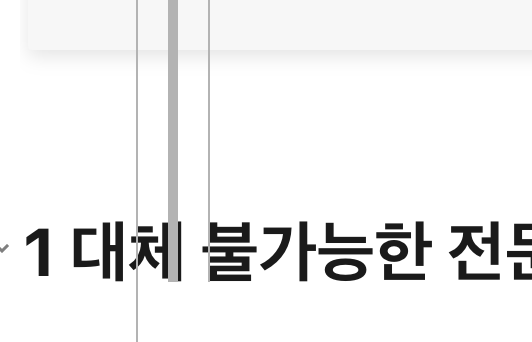 What I'm trying to do
The lines are really annoying… What should I do?