Hi, I am trying to design a "homepage" that looks like this.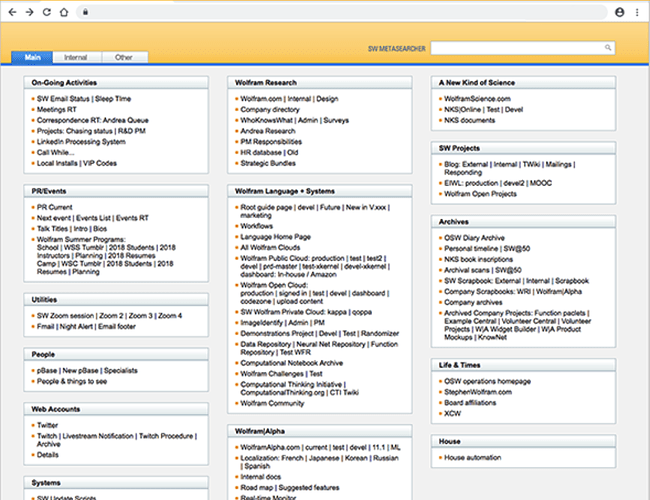 With links to my various notes. I would like to pin it so that that's the first thing that opens when I open Obsidian. But I am not able to design a grid system as this.
Are there any alternatives to using Markdown tables which are very clumsy?