Use case or problem
For compatibility with other editors like Typora, when set the Default location for new attatchments to In subfolder under current folder, for example, set the Subfolder name to assets: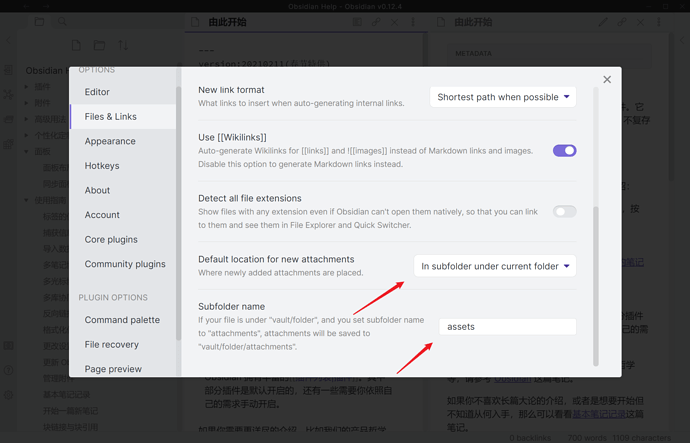 After inserting images to many articles, the result might be, every folder has a folder called assets, but these assets folder don't possess any markdown files, so they are kind of annoying in the file list: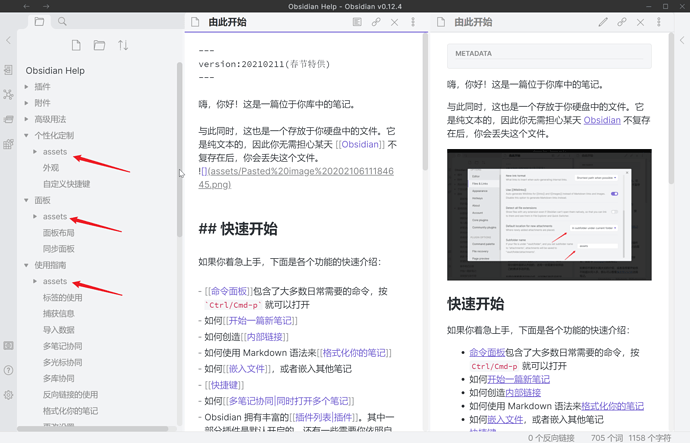 Users (like me) who love the file list being tidy might want to hide the existence of assets folder in the file list.
Proposed solution
So I suppose Obsidian might could add a feature or plugin to hide certain named folders in the file list.
Current workaround (optional)
Bear with it.
Related feature requests (optional)