I use a very simple manual spaced repetition system with my markdown files right now on Mac. This is a very simple solution outside of Obsidian but you can use Obsidian to write and organize the notes to be reviewed.
It is based on the Leitner box system where you put content from box 1 (new) to box (standard system has 5).
When I first review or want to review a card, I add the tag #box1 to the markdown file. I give the file the question name and write the answer in the body.
Example: Filename How does mdfinds logical and work.md, the answer in the body.
To find all cards to review, I have saved searched folder that searches for (or kMDItemTextContent = "#box1" if you use mdfind directly.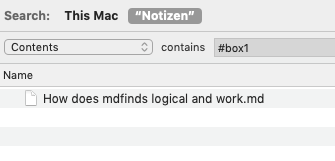 I can then review all cards that the saved search shows me. As the saved search is a regular file listing, I can also sort by creation and update date.
I double-click the file to see whether I knew the answer and update to #box2 (etc.) if I answered correctly.
There might be similar simple solutions for Windows and Linux, but I do not use these systems.