I would like to have a Live View in Graph. How it is implemented in TiddlyMap.
When the current note is displayed on the map in the center.
Incoming arrows - other notes that link to this note.
Outgoing arrows - notes that this note refers to.
It will be cool if the incoming and outgoing arrows are different colors.
Important point this mode should also be in Linked mode with the main layout of the note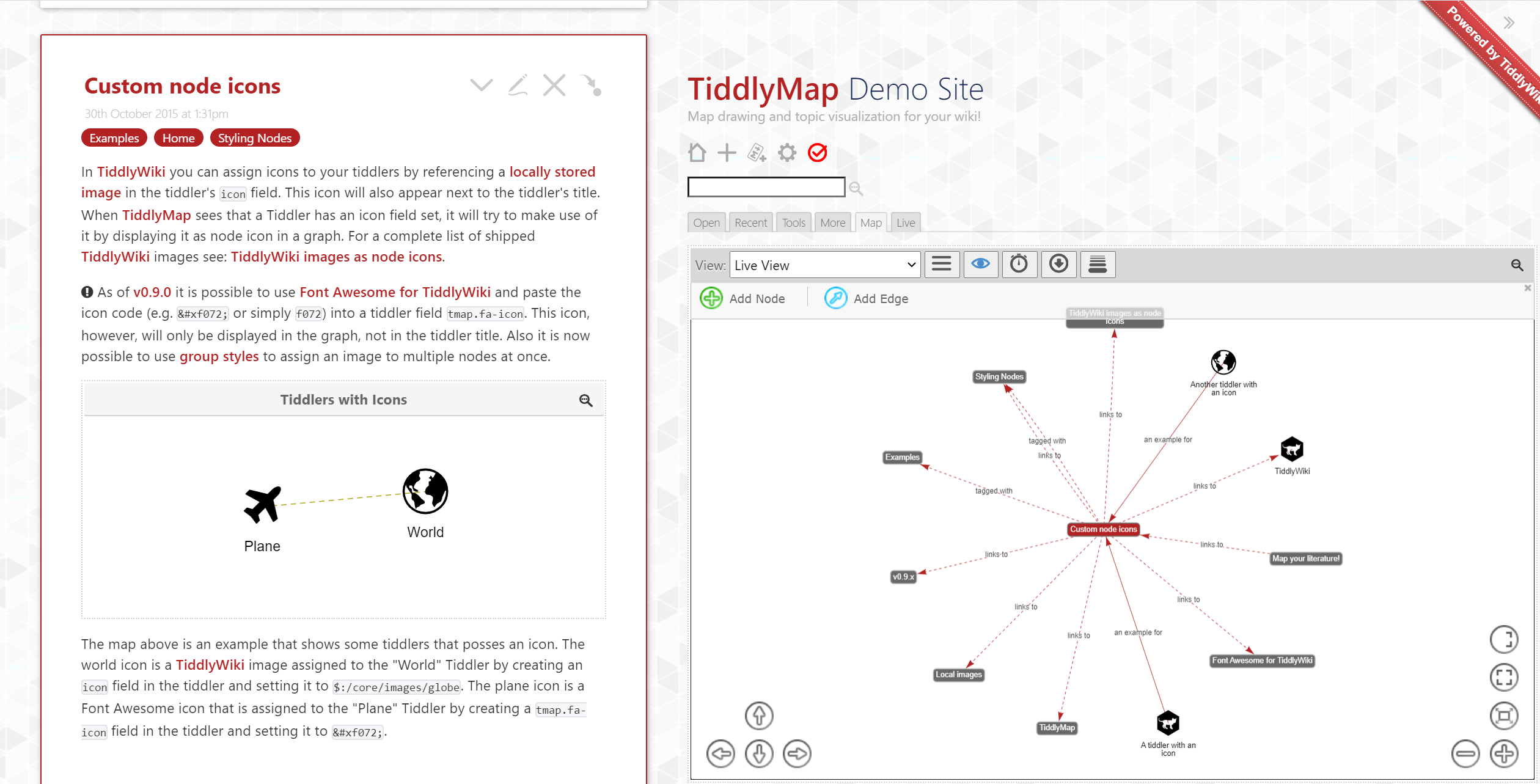 Demo: http://tiddlymap.org/
Switch Map to Live View mode.
Additional settings can be made to increase the level of detail.
This is also implemented in TiddlyMap.
For example, level 2-displays notes that refers to this note as well as notes that refers to these refers notes