Steps to reproduce
Not sure - it happens suddenly and it has happened several times.
Expected result
Normal, usable screen.
Actual result
Garbled screen, unusable. Goes away after restarting computer. Doesn't go away after just restarting Obsidian.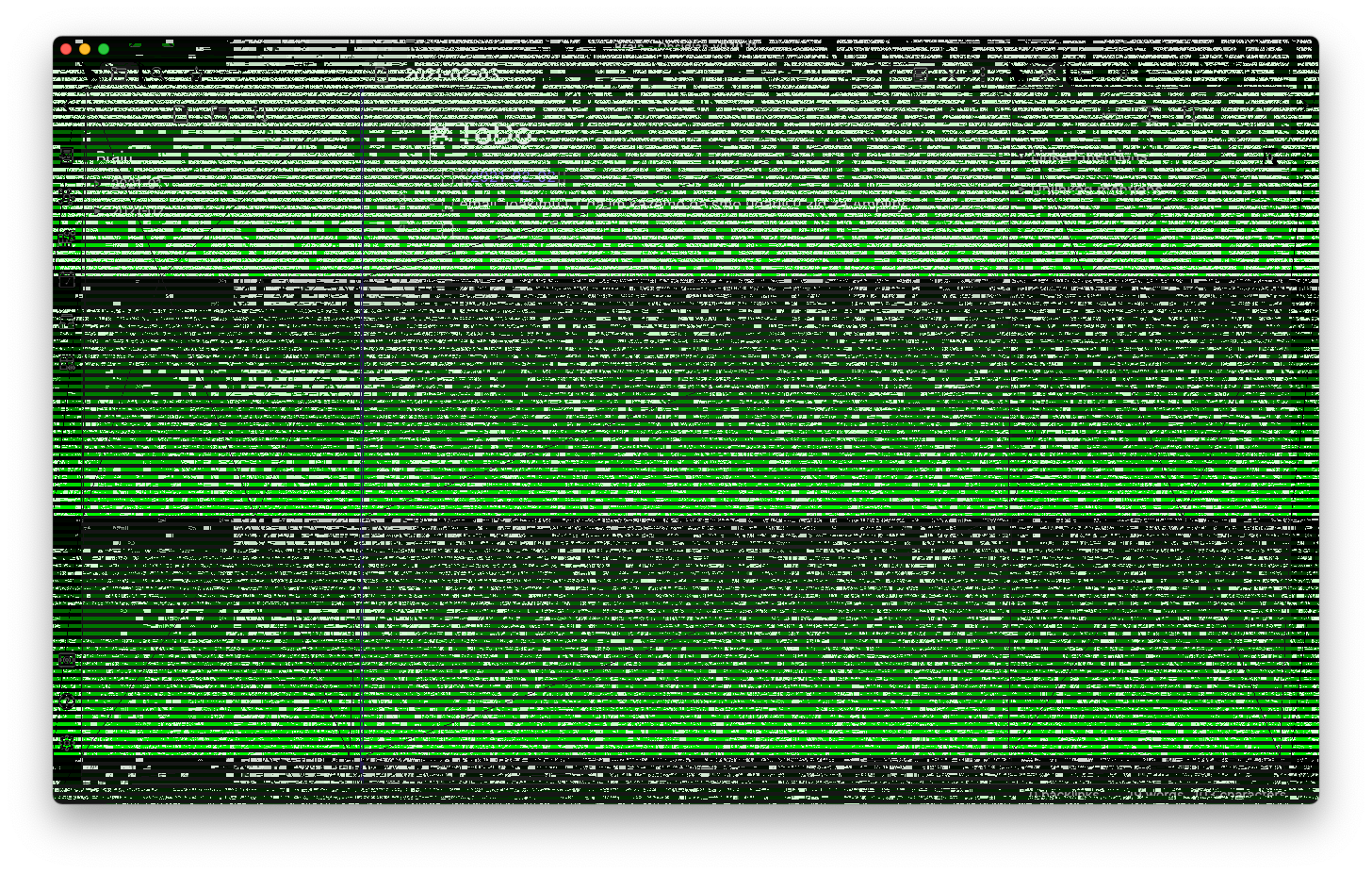 Environment
Operating system: macOs BigSur
Obsidian version: 0.10.11
---
Additional information
I use Obsidian normally throughout the day. Then, sometimes, I just switch back to Obsidian to find it's screen completely garbled and unusable, as seen in the screenshot I've uploaded.
Please help!