Steps to reproduce
Insert a picture using standard syntax and set the AltText to full number: ![01](assets/image.gif)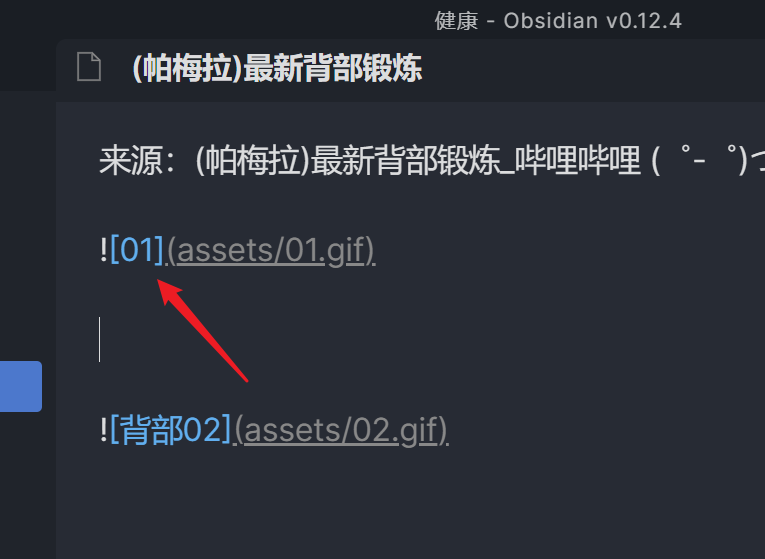 Expected result
The picture should have normal size.
Actual result
The number in the name is recognized as image width.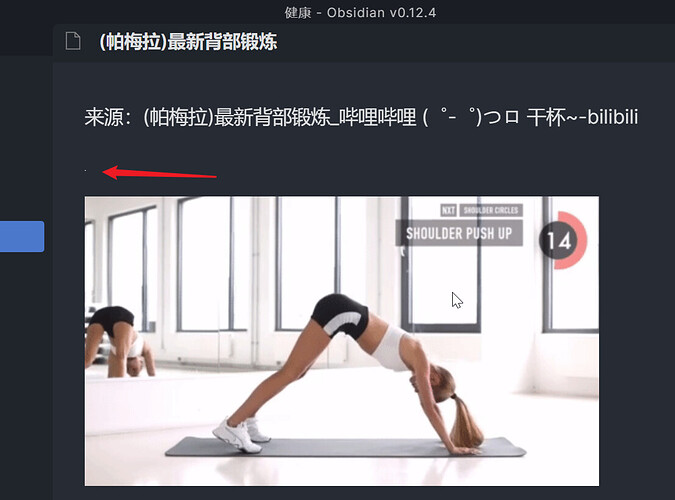 (I thought only the number after the | represents the size of the image, like this [xxx|1280](assets/image.gif), but now without the |, the full number AltText is also recognized as size, does this normal?
Environment
Operating system: Windows 10
---
Additional information