Use case or problem
Obsidian was one of the few apps to have a themed icon when I was on Android 12.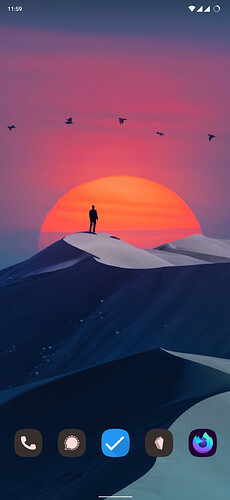 It however doesn't appear to have a themed icon after upgrading to Android 13.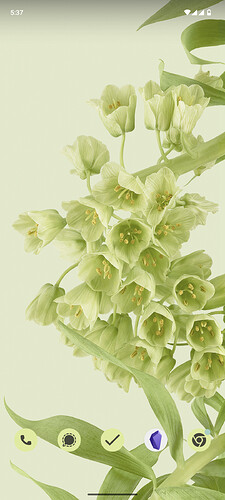 Proposed solution
It's possible that Android 13 requires a different implementation for themed icons.
Here is Tasks' implementation for the same:
Monochrome icons
After this, they have a working themed icon in Android 13, as seen in the screenshot above.