What I'm trying to do
Hi, I'm trying to create a simple template that takes the current selection and subscript it. The script works but it adds a lot of useless white lines. In this state is really annoying to use. I included a video of the problem.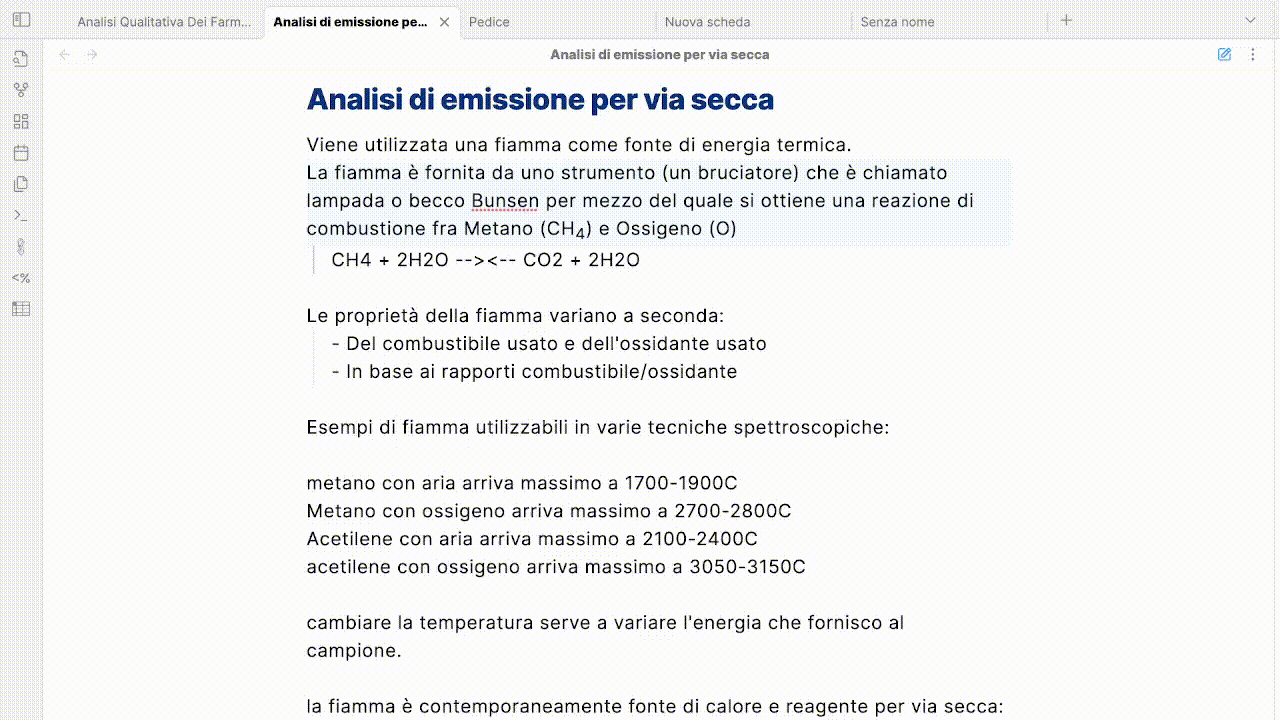 Things I have tried
<sub><%_ tp.file.selection() _%></sub>

I hope that you can help me out. Thank you.