Things I have tried
I tried various community themes and tested multiple time exporting notes in pdf's, but always the result have some broken texts or big gaps in the bottom of the page.
Let me show a exemple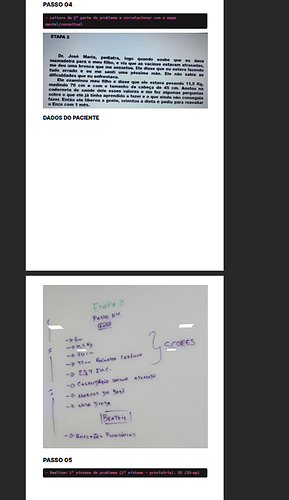 Exist a better way to export pdf without this issues?
Exist a pre-view mode of result in export notes in pdf's?
There are some plugin to show the margin in notes or something that indicates when you reached a second page in pdfs (something similar to the pages appearence of word) or the images you put break the flow of pages?
Sorry for anthing! I'm a complete newbie in this world and i really enjoying Obsidian as my main tool to study.