Steps to reproduce
Clean install of Obsidian. Purged the previous ~/.config/obsidian folder.
Expected result
The window should not have the ugly empty bar at the bottom, blow the status bar
Actual result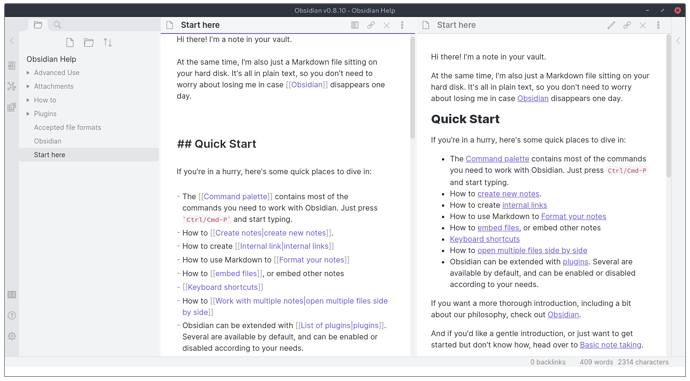 Environment
Operating system: Arch Linux, Gnome
---
Additional information
Was previously on 0.8.4, toggling on insider builds caused this.