I'm using zettelkasten to take class notes.
Say I want to create nodes about data types in Java: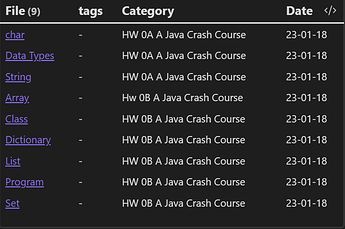 And I want to compare and summarize them, and put things in a table, like this: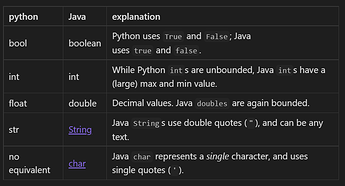 Currently I'm creating this table inside a new node called "Data Types", and having all these data type nodes link to this node. But I feel it not so Zettelkasten-ly, as the concept of summary is not used in Zettelkasten. What should I do?