If you type quickly and make a mistake, like using the "delete line" shortcut on macos, Obsidian doesn't restore your text on CMD+Z.
Here is a screen cap of losing a complete sentence to Obsidian's Undo: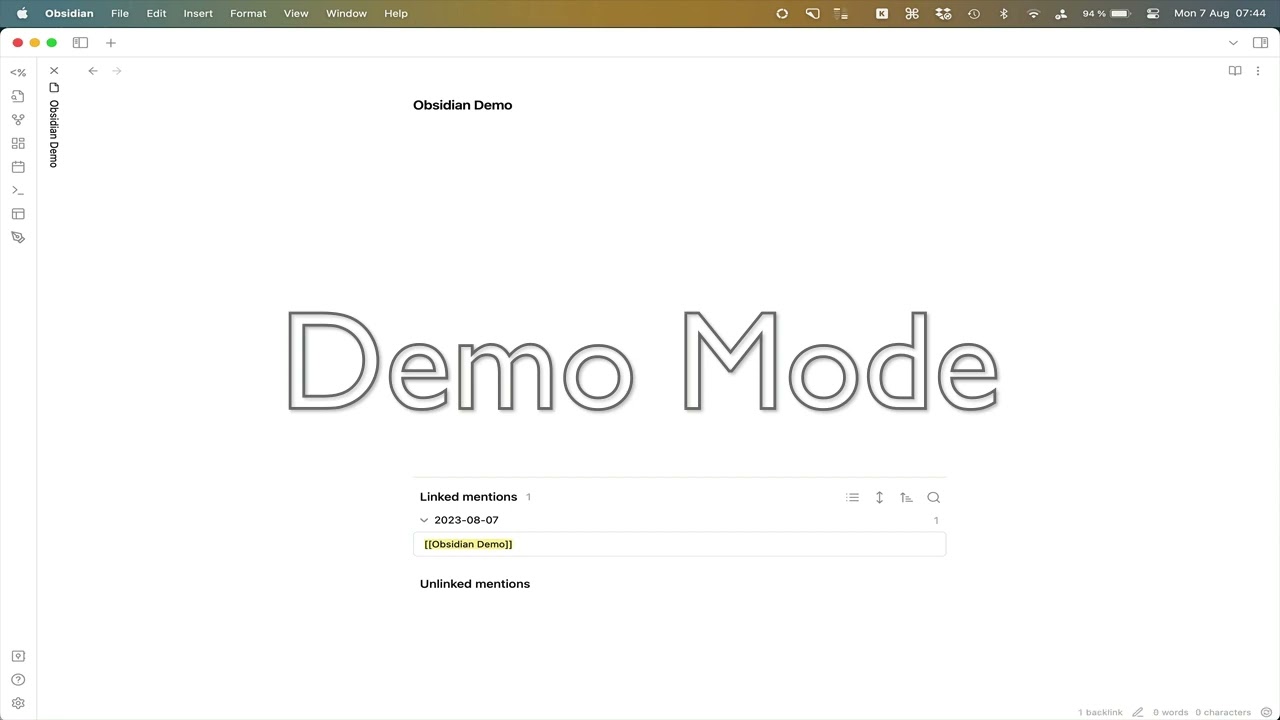 I try to use CMD+Z at the end of the video, but Obsidian "forgot" my sentence.
I couldn't reproduce this issue on other editors or text inputs.
Is there a fix somewhere? I can't count how often I lost whole sentences to a typo.