Hi all,
Can you please help me solve this issue with dataview task (and list) queries:
For some reason, when I use Dataview to find my project tasks, it adds a break to task descriptions and pushes them to the next line.


Actually, I have a similar problem when I create Dataview LIST reports + additional parameters (e.g. file.folder) too.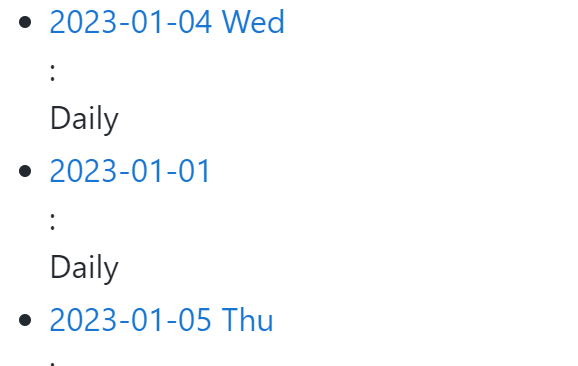 I have also installed the Dynamic RTL plugin (available on the community plugins) as I need it for taking some notes. When I disable that plugin, everything looks good. So, it seems that there is a CSS incompatibility issue. However, my CSS knowledge is very limited. Can someone please help me with that? Thank you!
Cheers,