Hello All,
I have create database folder lists last week for notes and conferences. The tags make sure the specific notes end up in the correct list. These lists stopped working after the update of the DB folder plugin.
This is the message I get from the console :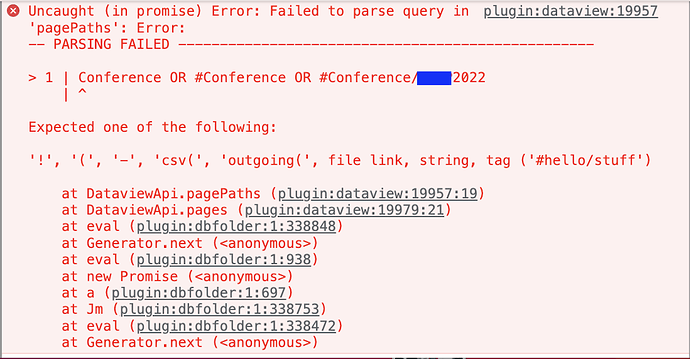 The list shows nothing.


Any ideas on how to fix this without re-doing the lists ?
Things I have tried
What I'm trying to do