Things I have tried
I've tried using img:first-of-type to select the first image of a note, but it still selects every image on the page.
What I'm trying to do
I'm trying to make a css snippet that will make the first image in a note a sort of "banner image" that floats to the top of the page and spans the whole width of the note. Preferably with the first header spanning over it. Essentially, I'm trying to copy this: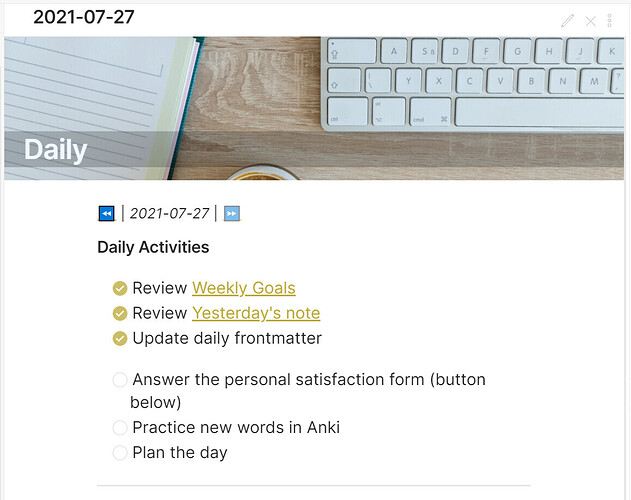 .
So, I know it IS possible in Obsidian. I just haven't found a way to do it yet. Please help me.