Now that we have a shiny new embed type and since they all would probably be used in slightly different cases, it would be helpful to be able to apply different styles to them. For example you may want to see a page embed with a demarcated background and a border, whereas you might want to see a block embed as "naked"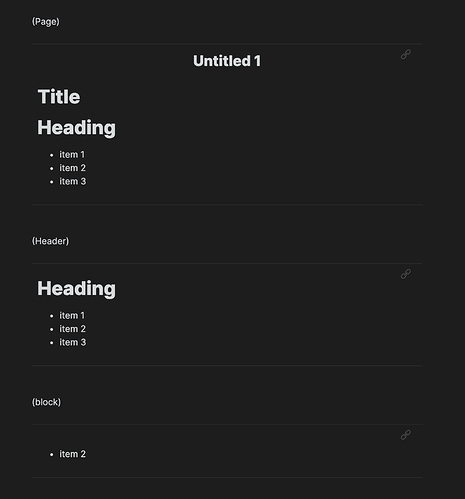 Right now the class for all embeds is .markdown-embed, which means any styling applies to all. If we could add .markdown-embed-page, .markdown-embed-header, and .markdown-embed-block it would allow for specific styling of each!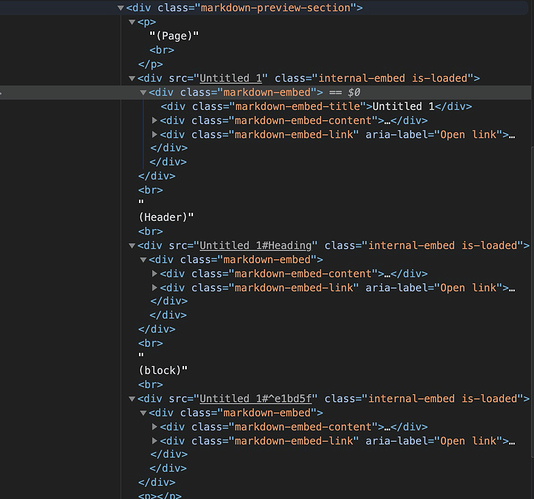 PS: I noticed that page embeds get a .markdown-embed-title, whereas the others don't, if this specification is implemented, it would be useful to give the other embeds the same div, and allow the user to hide or show it with custom css based on preference.