Please replace the limited drop-down list with a simple field for text entry.
It seems silly and limiting to not have a field where we can enter whatever we want for the prefix.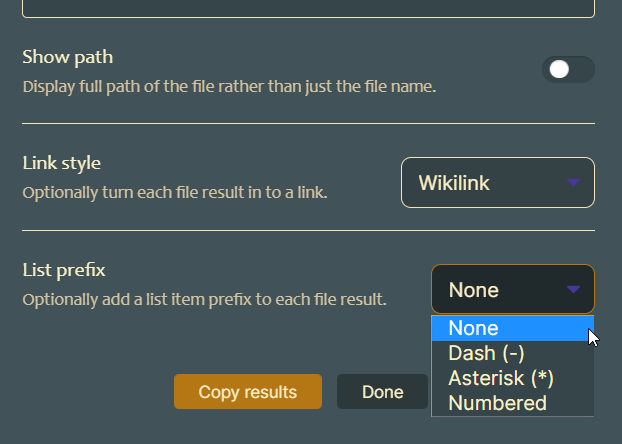 No need to suggest search and replace as a workaround in the comments. It's possible to get what we need with extra steps. But why not simply improve the feature and do it here?