I have been using snip notes an online editor for Latex notes and files. Now I want to move those files to obsidian and use obsidian as my primary app.
I don't have much experience with Latex conversion.
What I'm trying to do
My notes are in the following format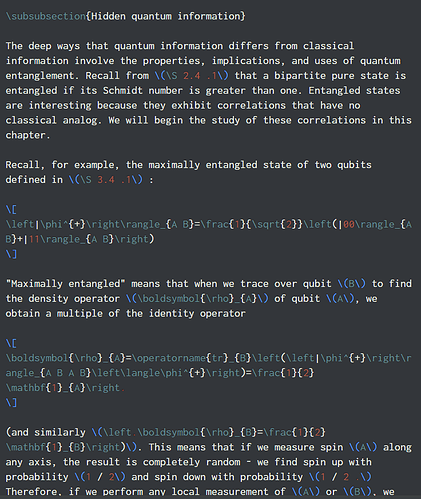 I am interested in moving those files to the markdown format of obsidian. But adding dollar sign for every equation manually is too much work. Is there a simple way to convert these files so I can view them in obsidian?