Hi all, I'm pleased to share the theme I've been working on over the last few weekends, inspired heavily by the Moonlight VSCode and GitHub themes!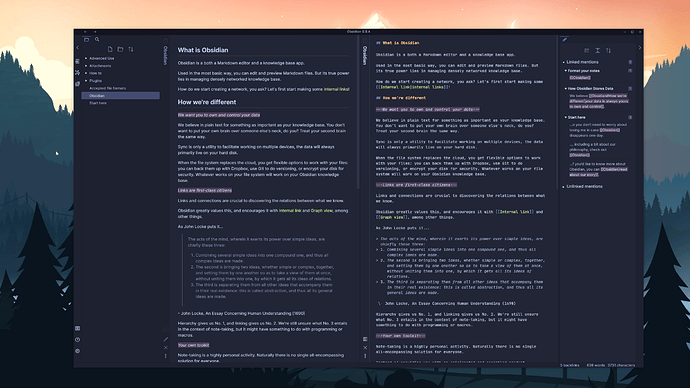 I'll be maintaining this on GitHub so check it out there for installation instructions and the CSS files and to follow along with the development.
Feedback and bug reports very welcome (either here or on GitHub)!
Features
Edit: This theme was originally called 'Moonlight', but it was brought to my attention that there was already a theme with this name. So it's been renamed to 'Clair de Lune'.