I'm trying to make a diagram that is circular, think the recycling symbol, where each element is oriented along a circle.
Is there a way to do this?
When I connect point A to B and A to C, it forms a triangle, which I'd be ok with, but the problem arises when I try connecting B to C.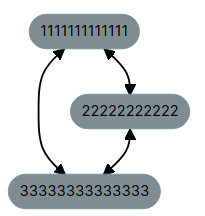 It then turns into this hierarchical kind of graph, which is not what I'm looking for.
This is an example of what I'd like it to look like approximately: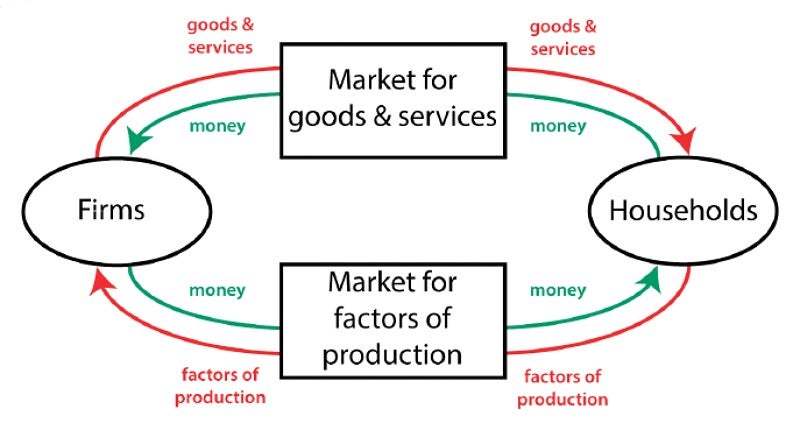 Any ideas?
Thanks