Hello, for some reason my checkboxes turned really small like points in the screen and I don't know how to make them go back? It was working as normal when I opened it, and then when I closed and opened again, it was like this. It's clickable but??
It currently looks like this: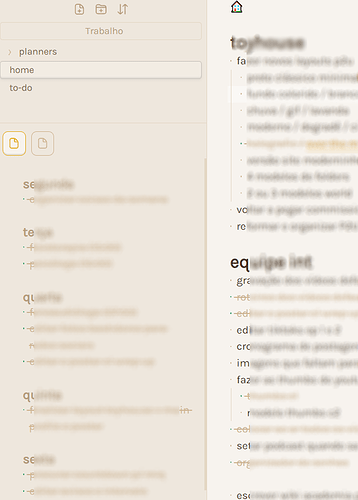 And it's all checkboxes, I didn't change any: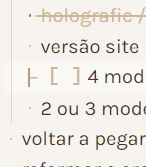 Anyone knows how to turn them back to normal?
Things I have tried
Searched for any similar problems but didn't find anything;
Restarted the program and computer several times;
Tried to make the font bigger and everything gets bigger but the checkbox;