It is surprisingly easy and useful to get ChatGPT to output content in Markdown, such as in tables or lists. Here I demonstrate how to do this (watch to the end to see Obsidian):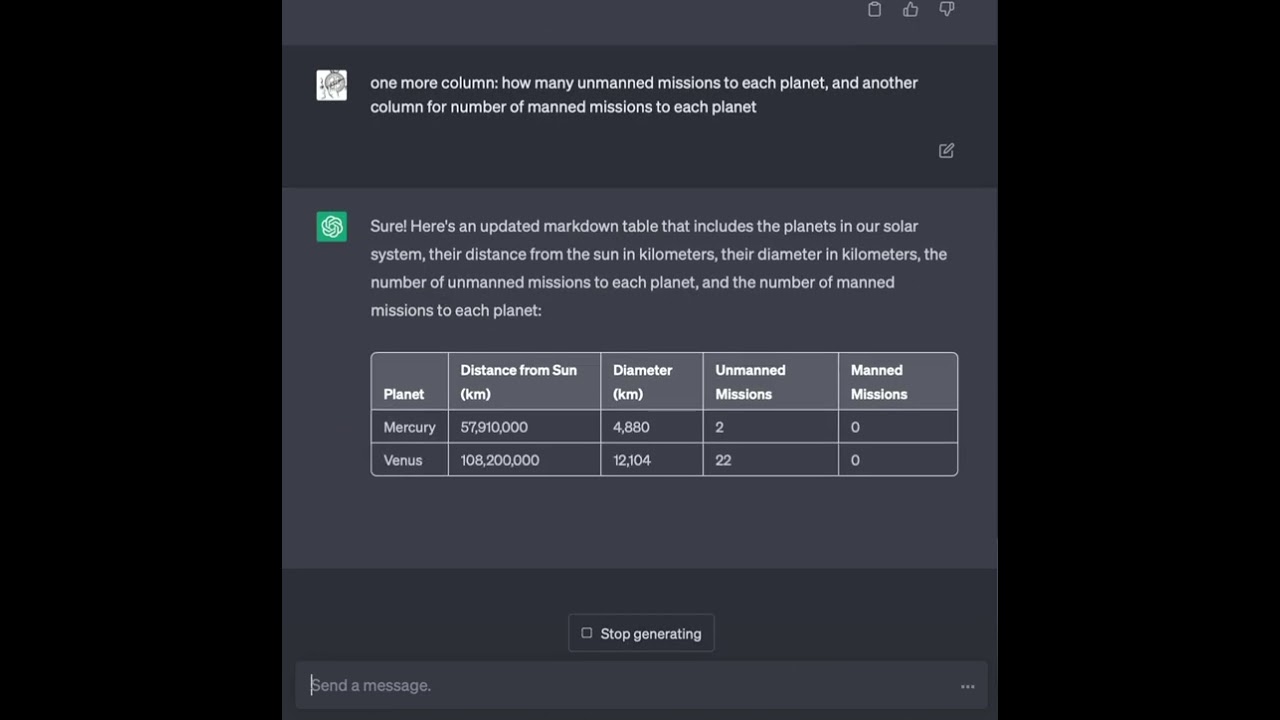 This is one of 7 tips I document in this article.
https://medium.com/@tfthacker/boost-your-chatgpt-skills-7-gems-straight-from-openais-dev-docs-c5ff57dd4e47
While this article is not specific to Obsidian, many of the techniques I learned while exploring AI inside Obsidian.